Regular use of products awarded the VOHC seal of acceptance will reduce the severity of periodontal disease in pets.
Featured Product
Each month we will feature a dental product that has earned the seal of VOHC in plaque or tartar control.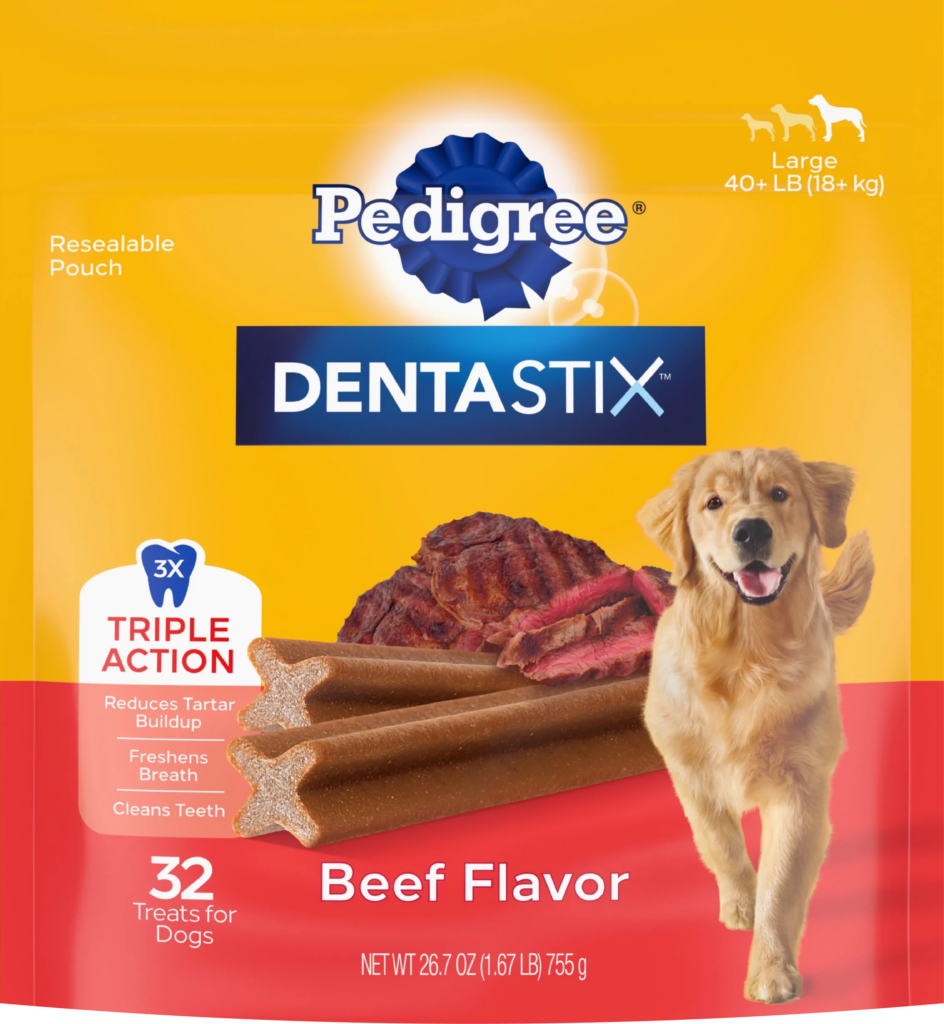 Pedigree® Dentastix™ Advanced
The VOHC does not test products itself. The Mission of the Veterinary Oral Health Council is to review products for the VOHC's standards for effective plaque and tartar control in animals when used as directed.  The Council reviews the submitted data to ensure it meets the clinical requirements to receive the Seal of Acceptance.  When a product demonstrates dental efficacy, the VOHC Seal of Acceptance is awarded.  The Seal can be for Plaque, Calculus, or both.
Earn the Seal
VOHC authorizes the use of the VOHC Registered Seal on products intended to help retard plaque and tartar on the teeth of animals.
VOHC Council
The VOHC Council consists of nine veterinary dentists and dental scientists with experience of scientific protocols and study design, and a non-voting Director. 
News & Publications
Read valuable updates about VOHC-approved products, as well as, information about caring for the oral health of your pets.
Keeping your Pets Healthy & Safe
Pet owners and veterinarians should be aware of two ways that obstructions from ingestion of dental chews can be significantly reduced:
Ensure that the right-sized product for the body weight of the dog is given.
Limit giving the treats to times when the owner is available to observe the dog chewing the treat.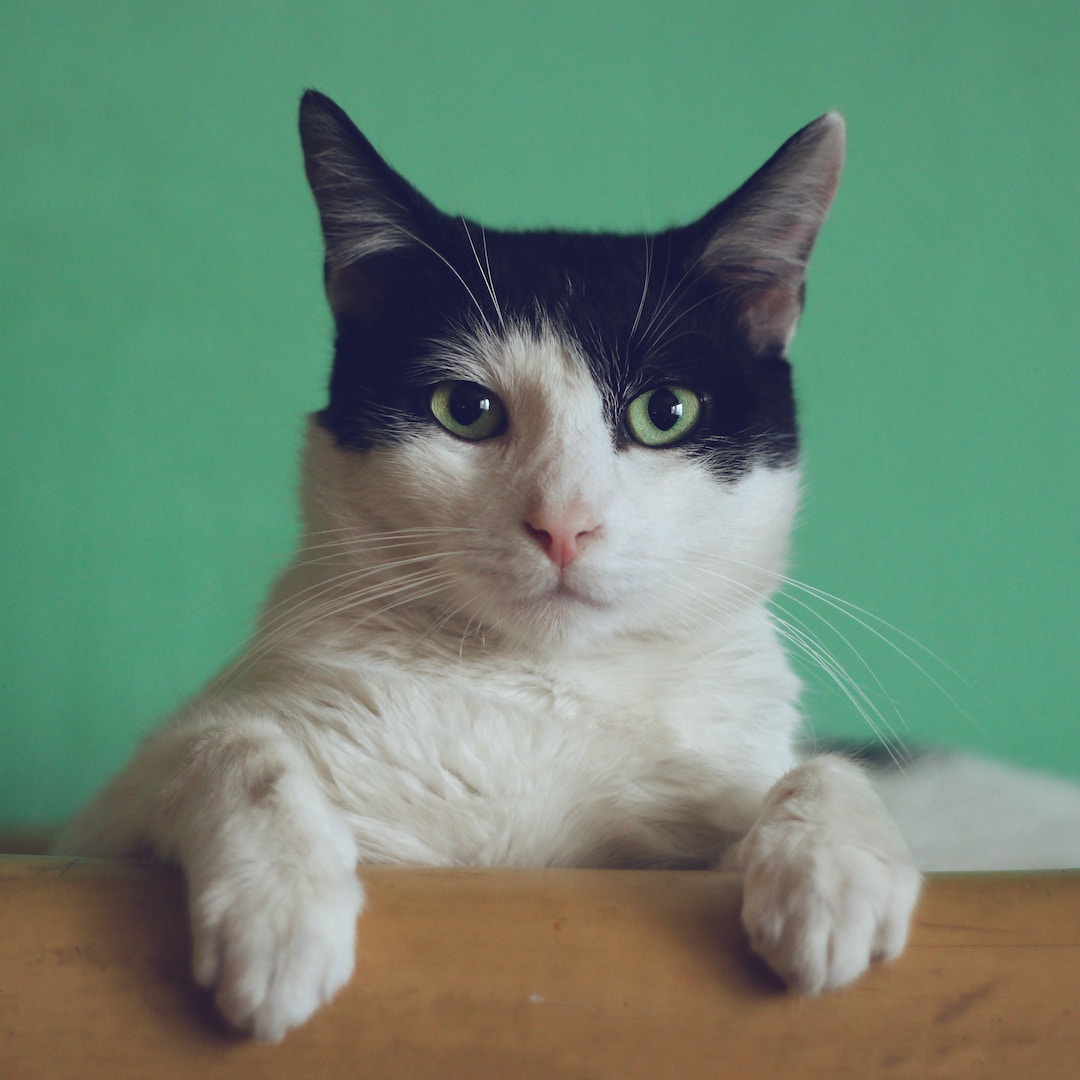 How Can I Prevent Dental Disease in My Pet?
The key to management of gum disease
(for humans or pets!) is prevention.
As long as the surfaces of the teeth are cleaned frequently, the gums will stay healthy. Excellent oral health is maintained by daily oral hygiene. The gold standard is brushing. Daily chewing activities can also be effective in maintaining oral health. Daily use of products that have been awarded the VOHC Seal will help to keep your pet's teeth clean and the gum tissues and bone around the roots healthy.
VOHC recommends periodic veterinary examination of the mouth and teeth of your dog or cat. Many pets, particularly middle-aged and older cats and dogs, require periodic professional scaling in addition to on-going plaque control.