VOHC Seal of Acceptance
VOHC authorizes the use of the VOHC Registered Seal on products intended to help retard plaque and tartar on the teeth of animals.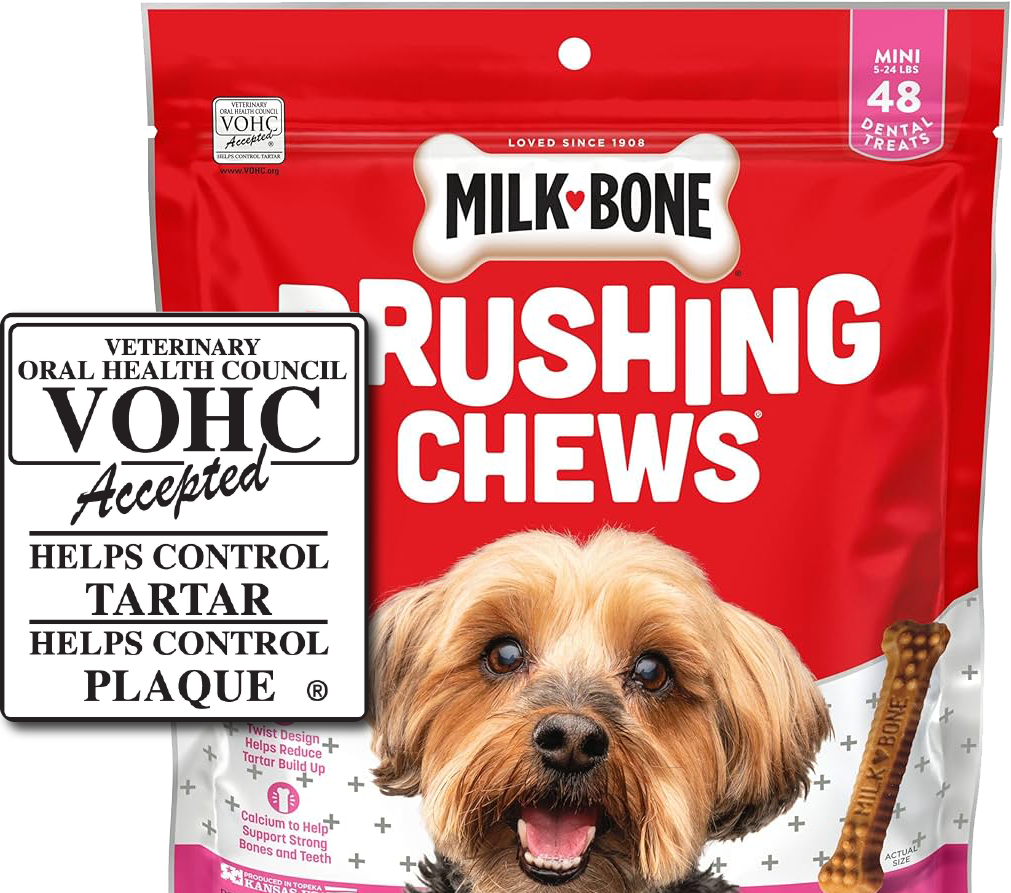 Product Criteria
The VOHC seal is awarded to products that Help Control Plaque, and Tartar.
Submission Requirements
To fully understand the requirements for product submission, please review our protocols and submissions page.
Find answers to questions about earning the VOHC seal and the benefit of acceptance.